Major Sponsors of the

3 Day carnival

  – Nov 17 to 19, 2017
Guest of Honour – Rev Fr Jero Selvanayagam – Rector
Friday November 17, 2017
2 hour cruise from Melbourne docklands to Williamstown Pier and back
followed by
3 course dinner at Crown Entertainment Precinct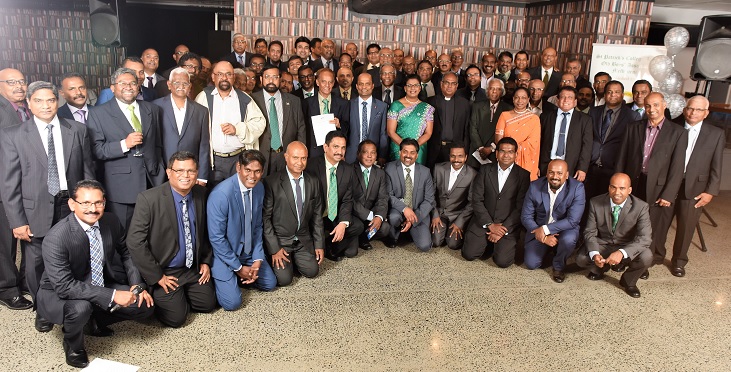 Saturday November 18, 2017
"Silver Jubilee Patrician Nite" – Gala dinner and dancing till very late ….
Sunday November 19, 2017
Holy Mass celebrated by Fr Jero and Fr Anthony Gnanapragasam
Family Fun Day which included
Cricket, Soccer, Athletics events for families
"Kool"
Karom
"Jaffna style special Tea" brewed on the spot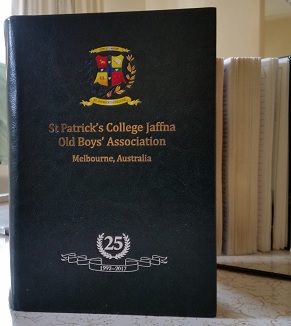 Perpetual Diary printed to commemorate Melbourne OBA's 25th year – the funds raised through sponsorships and advertisements in the diary were utilised to establish 'Melbourne OBA's Silver Jubilee Perpetual Fund'.
Cheque for Rs 3 million presented to the Rector by Treasurer Noel Rajiv to represent amount invested in the Perpetual Fund.